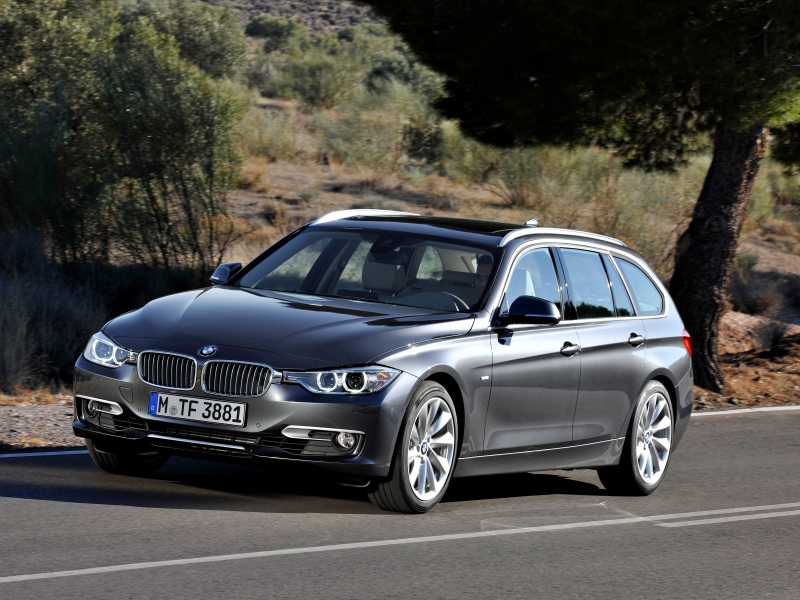 We advise growing families on how to find the right new car, at the right price, for their changing needs. Will you buy on a PCP? Or an HP? Let us go through with you the various finance options that are available.
High performance and luxury cars
You likely have a good idea of what high performance or luxury car you're after but let us ensure you get the exact specifications and options you want, at the right price.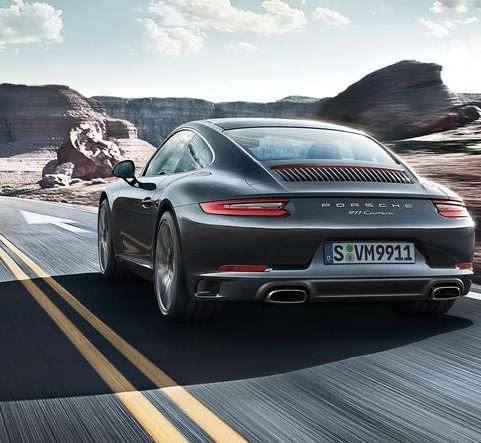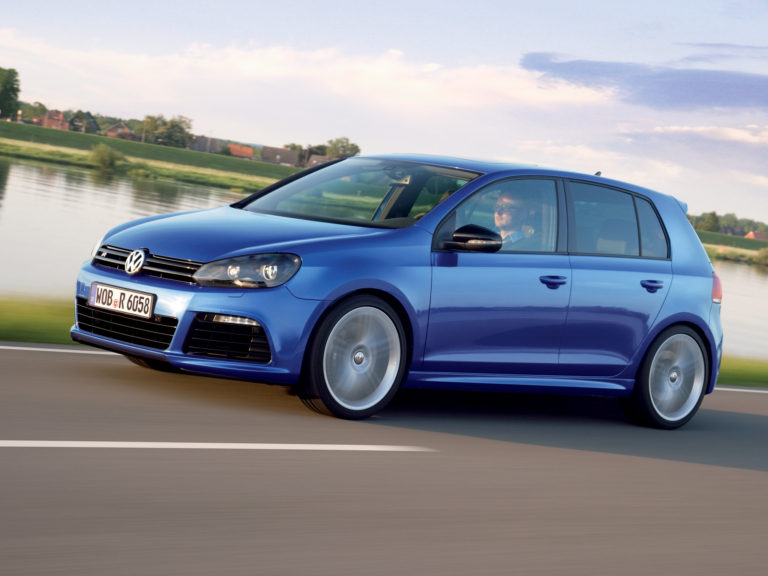 If a used car is what you're after, let us wade through the thousands of listings out there to provide you with a shortlist of cars that will suit your needs. We check the credibility of the used car dealer and assess the car before you do. This will save you time and could save you from making a very costly mistake. Consider this service to be "Peace of Mind Car Buying".
We help you find the best car
We'll help you choose the best car for your needs. Unsure? Let us help you decide on what matters big or small, electric or petrol, value or splurge.
We save you time – spend it doing what you love!